Last year at this time I was making cookies, candies, cakes, and yule logs for stressed-out holiday shoppers. I was 8 months pregnant and finding it hard to button even the large chef's coat. Scheduled to work both Christmas Eve and the day after Christmas, I had made no plans and my developing distaste for the holiday was growing out of control.
One year later and I hardly recognize myself, saturated with holiday spirit. I catch myself singing Christmas songs to Eden, perusing Goodwill for cheap Christmas decorations, looking for more reasons to bake more cookies. Jason and I are even headed out this weekend to chop down our very first Christmas tree. Okay, we will probably buy a Christmas tree, but I really like the image of heading into the woods with Eden on our backs, axe in hand, and hacking away at the trunk of our perfect tree.
As much as I love not working, and understand the part it plays into my newly (re)discovered Christmas cheer, I really owe my gratitude to my young daughter. Imagining the season through her eyes makes me believe in the magic again. I am so excited to fill my house year after year with lights, and music, and stories, and trees and watch my child fall in love with Christmas, the most wonderful time of the year.
Part of this first Christmas with Eden is starting traditions. And as I made this gingerbread cake I imagined it becoming part of her story: The Christmastime Bundt Cake. The cake she made every year with her Mama as a child, the cake that she passes on to her loved ones as she as she grows older.
And if Eden decides to pass on this tradition, I would think it sad because this moist, spicy, ginger cake topped with sweet nutmeg glaze is not something the world should miss out on!
Gingerbread Bundt Cake
makes (1) 9" bundt cake
2 1/4 cup all purpose flour
1/2 tsp baking soda
1 tsp baking powder
1/2 tsp salt
1/2 tsp allspice
1/4 tsp ground cloves
1/2 tsp ground nutmeg
1 tsp ground cinnamon
2 tsp ground ginger
1/2 cup non-hydrogenated vegan butter
3/4 cup molasses
1/4 cup apple sauce
3/4 cup brown sugar
1 cup soy or coconut nog
Spiced Eggnog Glaze
1 1/2 cups powdered sugar
1-2 tbsp soy or coconut nog
1/2 tsp cinnamon
1/4 tsp nutmeg
Preheat the oven to 350 degrees F. Butter and flour a 9" bundt pan.
In a medium bowl combine flour, baking soda, baking powder, salt, and spices. Set aside.
Using a stand up mixer, with paddle attachment, cream together brown sugar and butter until light and fluffy. Add molasses and beat until combined, scraping down the side of the bowl as needed. Add apple sauce and mix again until well combined.
Add the soynog and flour mixture, alternating between wet and dries, in three batches. Scrape down the sides as necessary. Mix until combined, but do not overmix. Scoop batter into
prepared bundt pan and smooth the top. Bake for 35-45 minutes, until a toothpick inserted in the middle comes out clean. Let cake cool about 15 minutes then flip out onto wire racks to cool completely.
In a small bowl mix together powdered sugar and spices. Slowly add the soynog while mixing until desired consistency. Pour over cooled cake just before serving.
How do you feel about Christmas? Is it a magical time for you or does it often feel more stressful than special?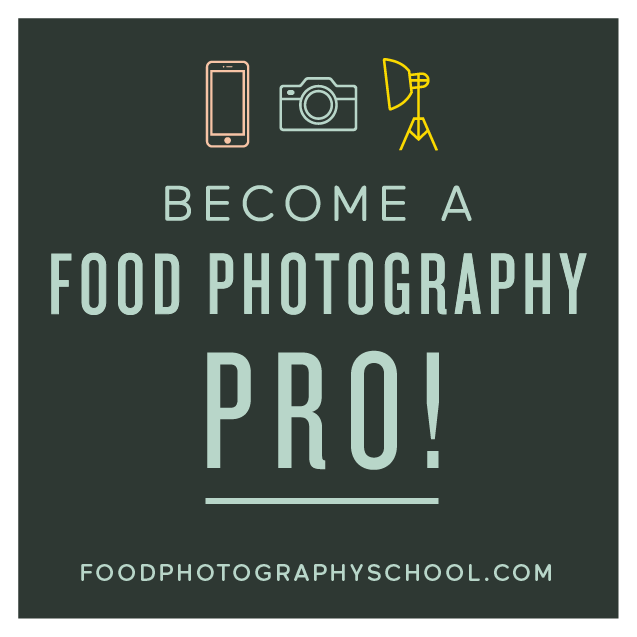 Sign up for
My Darling Vegan Newsletter
get a FREE copy of my Clean Eating Vegan ebook
Advertise Here