Happy Merry Monday! This morning I have something very special for you…
But first, I want to make sure you all check out the new navigation bar on my website's homepage. I spent a good chunk of the weekend reorganizing my blog, categorizing my recipes, and ultimately making sense of what became of this fast growing project. I hope the new menu makes things easier to find as you browse through my recipes. Please let me know what you think. I really do love your feedback.
Okay back to why I'm really here: Chocolate Dipped Chocolate Truffles. I have been making these truffles or similar ones since my first vegan Christmas. Unable to imagine Christmas without chocolatey chocolate candy, I went to work to find a solution. And what a solution I found!
Most years I have a wider variety including: peppermint patties, peanut butter cups, turtles, and chocolate dipped salted caramels, etc. but with a freezer all ready full of cookies and candies, I limited myself to the classic chocolate truffle…with 3 flavor options.
Chocolate Dipped Chocolate Truffle
with Chocolate Orange, Chocolate Peppermint, & Turkish Coffee flavors
makes about 24 truffles
1 1/2 cup chocolate chips
1/2 cup soy creamer or coconut milk
12 ounces dark chocolate for dipping
2 tbsp coconut oil
Add-ins:
Chocolate Orange: 1 tsp orange extract
Chocolate Peppermint: 1/2 tsp peppermint extract
Turkish Coffee: 1 tbsp + 1 tsp instant coffee or finely ground regular coffe + 1/4 tsp cardamom
Procedure
Place 1 1/2 cups chocolate chips in a medium bowl with desired add-in flavor and set aside.
In a small sauce pan heat the creamer to a scald (just before boiling point). A skin will form over the top and the sides will begin to simmer. Remove hot cream and pour immediately over the chocolate chips. Cover for 3 minutes. Remove stir together with a spatula until the chocolate and cream come together to create a homogeneous thick sauce. Do not over mix.
Allow ganache to set up at least six hours or overnight.
When ganache is hard, roll mounded teaspoon size balls and place on a baking sheet lined with parchment paper or a silicone baking mat. Freeze for at least four hours.
In a double boiler or the microwave, gently melt the chocolate and coconut oil until smooth. Insert a toothpick into a frozen truffle and dip into the chocolate. Allow excess chocolate to drip off then place truffle back on parchment-covered baking sheet to harden. Repeat until all the truffles are dipped. If desired, top each truffle to indicate flavor: orange zest, crushed peppermint candy, or coffee bean.
Once chocolate is hardened, they are ready to eat. Store in the freezer.
Is there any foods you haven't been able to have since going vegan?
If so, perhaps I can help you find a solution!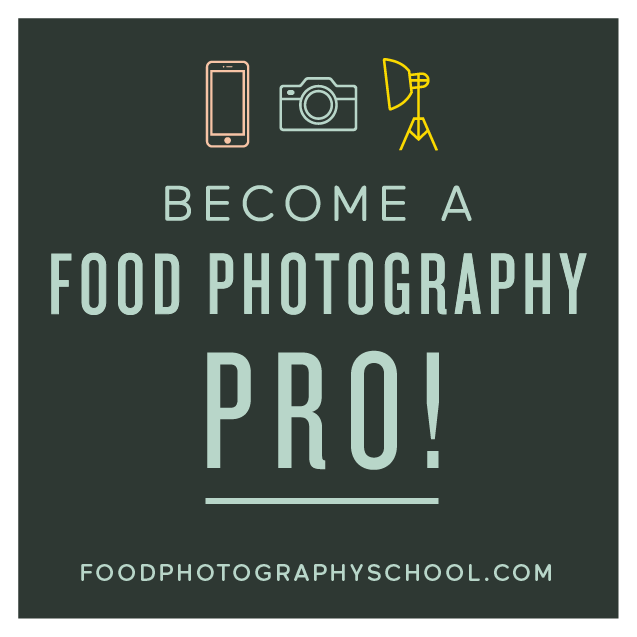 Sign up for
My Darling Vegan Newsletter
get a FREE copy of my Clean Eating Vegan ebook
Advertise Here