With only a little over a week before Thanksgiving, it's time to get serious about sides. Are you still trying to figure out your Thanksgiving menu? Well, here are a few fabulous and healthy dishes from around the web you might want to consider:
Creamy Mashed Cauliflower by Choosing Raw
Cornbread Stuffing with Maple Acorn Squash by Gluten-Free Goddess
Wild Mushroom Gravy by Oh My Veggies
Vegan Pull apart Dinner Rolls by Oh She Glows
And my contribution:
Rosted Brussel Sprouts with Caramelized Onions, Apples, and Tempeh Bacon
serves 4
1 1/2 pound brussel sprouts, washed, trimmed, and halved
1 small yellow onion, julienned
1/2 Granny Smith Apple, chopped
2 tbsp olive oil
salt and pepper
6 slices of tempeh bacon
Preheat the oven to 425 degrees F.
In a large bowl combine prepared brussel sprouts, onions, apples. Add olive oil, salt and pepper and toss to coat. Spread out onto a large baking sheet and bake for 20-30 minutes, turning several times, until brussel sprouts begin to brown and become tender.
Meanwhile heat oil in and small cast iron skillet. Add tempeh bacon and cook on each side for about 3 minutes. Remove from heat and allow to cool. Cut into 1/2 inch pieces and set aside.
Remove roasted brussel sprout mixture from oven and add tempeh bacon. Mix together and serve.
Are you still trying to figure out what to make for Thanksgiving? If there are any dishes you would like veganized, let me know. I will be making Thanksgiving sides and desserts until the big feast!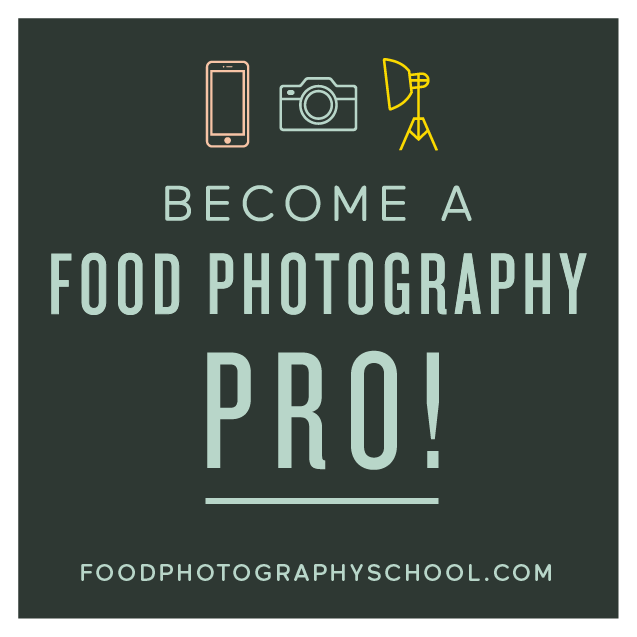 Sign up for
My Darling Vegan Newsletter
get a FREE copy of my Clean Eating Vegan ebook
Advertise Here