Thanksgiving, according to my internal calendar, marks the end of Fall and the beginning of Winter. The days are short, nights are cold, and thus, hibernation begins. Usually around this time of year I bring out my knitting needles and Jason and I get to work on Christmas presents. We enjoy the heat of the fires in our fireplace while working on our own projects and listening to nostalgic college music. And of course we are sipping on hot chocolate.
This hot chocolate recipe is a veganized version similar to one I grew up with. But what I didn't know growing up is that it can be made with so many flavors making it a perfect winter tradition as well as an ideal holiday gift.
Hot Chocolate Mix Base
makes 6 cups – 18 servings
2 cups powdered sugar
1 1/2 cups dutch processed cocoa powder
2 1/2 cups powdered soy milk
1 1/2 tsp salt
Thoroughly mix all ingredients together in a big bowl, breaking apart any chunks with your fingers. Once it is mixed well you can drink as is, or add flavors.
Mexican Hot Chocolate
2 cups of hot chocolate mix
1 tbsp cinnamon
1/8th tsp cayenne pepper
Add spices to hot chocolate mix and mix well to combine.
Peppermint Hot Chocolate
2 cups of hot chocolate mix
1/4 cup finely ground candy cane or peppermint candy (I used about 8 mini candy canes)
In a food process, blend the peppermint candy until it is a fine powder. Add the hot chocolate mix and blend again until well combined.
Salted Caramel Hot Chocolate
2 cups of hot chocolate mix
1/3 cup sugar
about 2 tbsp water
1 tsp salt
Line a baking sheet with a silicone mat or parchment paper.
In a small sauce pan combine sugar and just enough water to wet the sugar. Stir together until all the sugar is fully hydrated. Place on high heat and bring to a boil. Do not stir at this point. Agitating the sugar will cause crystallization. Continue boiling for about 7-10 minutes until the sugar has melted and begins to turn a rich golden brown. Immediately (and carefully), pour sugar onto baking sheet and allow to cool and harden completely (may take several hours).
Once cool, break into small chunks and place in a food processor or blender with 1 tsp salt. Blend until caramel is a fine powder. Add hot chocolate mix and process until well combined.
To prepare any of these flavors, combine 1/3 cup hot chocolate mix with 1 cup boiling water. Stir together and enjoy!
Store in an airtight container. It will stay good all season long.
What's your favorite flavor of Hot Chocolate?
Among these three, I like the peppermint the best. Some other flavors I want to try are Mocha, Orange, and Hazelnut Hot Chocolate.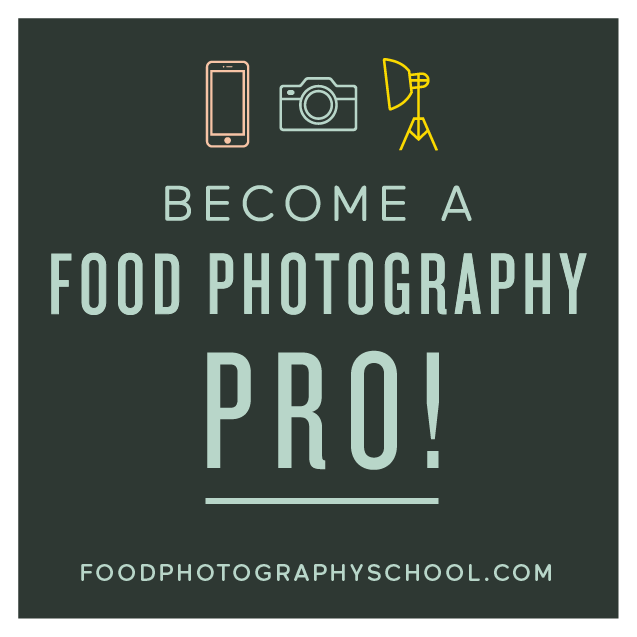 Sign up for
My Darling Vegan Newsletter
get a FREE copy of my Clean Eating Vegan ebook
Advertise Here