Happy Monday! I know, I know, most Mondays aren't all that exciting, but I have two things that might make this Monday a little better.
1. I have a giveaway going on right now. Do you want a chance to win a year subscription to VegNews Magazine? If you already have a subscription, enter anyway. I'm sure you know someone who would love it as much as you do.
2. French Toast with Homemade Challah. The other day I made this homemade Challah. It was so delicious I probably could have eaten the whole loaf right then. But instead I showed a little restraint and saved some to make French Toast. (I also saved some to make Pumpkin Bread Pudding, but we'll get to that later).
The challah recipe uses chickpea flour to replace the eggs, which works great because of it's high protein content and binding qualities. With the success of the bread, I extended my chickpea experimenting and used the flour to replace the eggs in the French toast batter as well. Turned out Awesome! Baking the chickpea flour created a custard-like texture for the batter, doing the exact same things the eggs do in a classic french toast recipe. Once again, who needs eggs?
"God bless the chickpea"
Can anyone tell me where that quote is from? Think 90's.
Classic French Toast
Serves 4
8 slices challah or other white bread, slightly stale or lightly toasted
1/3 cup chickpea flour
1 1/2 cup soy or oat milk
1/2 tsp cinnamon
1/4 tsp nutmeg
1/2 tsp vanilla
1-2 tbsp non-hydrogenated vegan butter (I use Earth Balance)
powdered sugar for dusting
maple syrup for serving
*So that your bread doesn't fall apart while soaking in the batter, you'll want it to be slightly stale. If the bread is fresh, slice and toast it for about 10 minutes in the oven at 300 degrees F.
In a small bowl whisk together chickpea flour, milk, spices, and vanilla until flour has dissolved and no chunks remain. Pour into a shallow baking pan or cookie sheet and arrange sliced challah so that one side of the bread is completely submerged. Allow to soak for skillet 3 minutes, flip and soak for another 3 minutes. Heat vegan butter in a large skillet over medium-low heat. Place soaked bread, 3-4 pieces at a time, onto hot frying pan and cook about 3-5 minutes per side, until golden brown and speckled.
Serve immediately. Top with powdered sugar and maple syrup.
Enjoy!
Have you done much experimenting with chickpea flour? If so, what's your favorite way to use it?
One of my most successful experiments were these copycat Nestle Tollhouse Cookies. They brought me right back to childhood.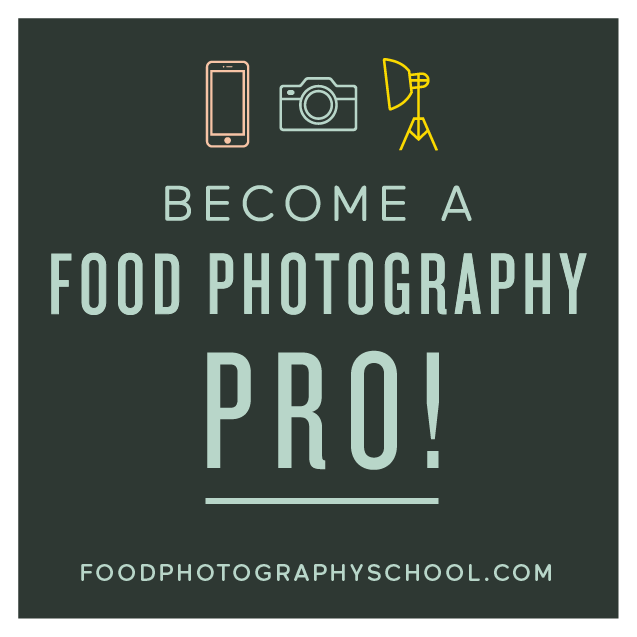 Sign up for
My Darling Vegan Newsletter
get a FREE copy of my Clean Eating Vegan ebook
Advertise Here