Last week my mom took her three daughters and our three daughters to a Bauman Farms' Pumpkin Patch.
We spent the morning in corn mazes, on hay rides and crawling through obstacle courses. Although Eden is too young to enjoy the activities in the same way as her 2 1/2 year old nieces, she spent the morning wide-eyed and soaking in the farm around her. In all her curiosity and wonder, Eden has given me the opportunity to relive these seasons over again. I feel as though I am suddenly given back all my firsts as I experience Eden live her first Fall; enjoying her first hay ride, eating her first pumpkin, playing in her first pile of leaves, etc.
We ended our day at the Pumpkin Patch in the Nursery Courtyard drinking caramel apple cider at which point I realize: I don't drink enough caramel apple cider. A few days later I made the following recipe using my homemade caramel sauce and I love it! And someday, perhaps next fall, Eden will be drinking her first caramel apple cider as well.
Caramel Apple Cider
12 ounces of apple cider
2 cinnamon sticks
3-4 cloves
3-4 allspice berries
2-3 tbsp homemade caramel sauce
Heat apple cider and spices in a small pot over medium heat. Bring to boil and reduce heat to low. Simmer for 10 minutes to allow spices to infuse. Remove from heat and add caramel sauce, stirring until caramel has dissolved completely.
Strain. Serve warm or chilled.
Do you and your family have an Autumnal traditions?
Even now, before Eden will remember, I am eager to begin traditions such Equinox parties, pumpkin carving, and visits to the local Pumpkin Patch. And don't even get me started on Christmas traditions.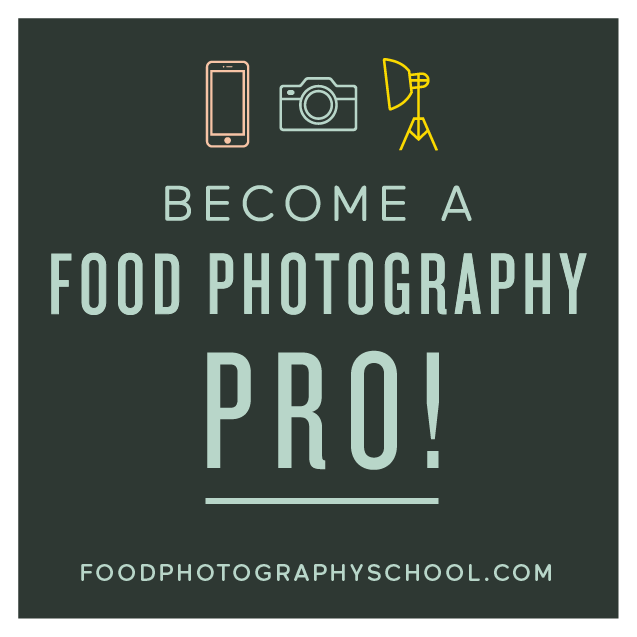 Sign up for
My Darling Vegan Newsletter
get a FREE copy of my Clean Eating Vegan ebook
Advertise Here