8 months ago:
I needed to ask my husband how to find things on google
I had never heard the term "blogosphere"
I didn't know how to upload a picture from my camera onto my computer
I worked on my cookbook in a three-ring binder on college ruled paper
I wasn't sure how to use twitter (okay, I'm still a little confused about twitter)
My sister used to tell me I should start a food blog, a way in which I could use my culinary and photography training all in one place. There was only one problem: I wasn't sure what a food blog was.
Then along came Eden. I decided to stay home with her and during those sleepless nights and long days when I acted as her pillow, I learned little bits about the internet. Thus began Line Drawings, a blog that allowed me to share pictures of Eden and thoughts about the transitions of my life. Over the course of several months Line Drawings morphed into The Sweet Life, a blog focused solely on vegan food and lifestyle
There was a huge learning curve, and much more learning ahead of me, but creating The Sweet Life has been so much fun! In six months I have seen tremendous growth and I am so grateful to all my readers, anyone who pinned my recipes, liked it on facebook, tweeted about it, blogged about it, etc., for you have all helped me continue on.
To show my thanks, I am having a little giveaway. The random winner will receive a one year subscription to VegNews Magazine. If you already have a subscription, enter anyway and gift it to a friend.
You can enter up to 3 times. Here's how:
1. Follow me on Facebook. Click here or follow the link on the sidebar
2. Share this post on Facebook. Click the Like box under the share buttons right below.
3. Follow The Sweet Life on Pinterest. Click here to find me.
Leave a comment in the comment section telling me which way you entered. For each way you enter, leave a separate comment. 
The giveaway will be open for one week and is open to EVERYONE starting…now!
This giveaway is now closed. Congrats to Ginny for being randomly selected and thanks to everyone who entered.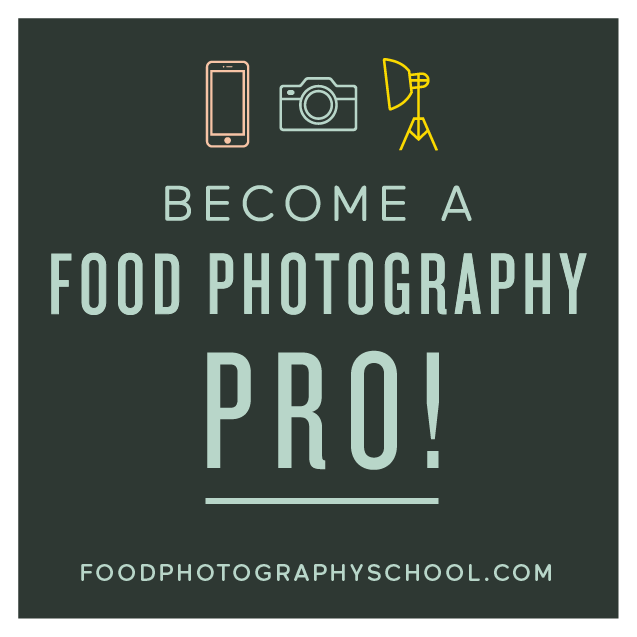 Sign up for
My Darling Vegan Newsletter
get a FREE copy of my Clean Eating Vegan ebook
Advertise Here