You may have noticed a break in the "Crate full of Veggies" posts recently. It all started with vacation which interrupted two weeks of my CSA. The week I got back I was busy freezing, dehydrating, baking, and eating my CSA share, but failed to share.  Largely this is due to the fact I have started repeating recipes (sometimes creativity escapes me). I also have been preserving more as the weather heats up. About the last thing I will do in this heat is turn on my oven or stove top. That means I freeze the green beans, store the potatoes, and dehydrate the zucchini, and settle on cereal (or ice cream) for dinner.
Here are some of my favorite recipes I have made through out the summer months with my local produce. For all of my "Crate full of Veggies" posts, click here. And fear not, with Eden now sleeping 11 hours at night and taking 2 long naps during the day, there is room in my life for a little more creativity and next week I will bring you some new, fresh, seasonal recipes.
Click on the title for each recipe.
Chocolate Dipped Strawberry Creamsicles
Quinoa Stir Fry with Ginger Peanut Sauce
Roasted Beet and  Cashew "goat cheese" Pizza
Lavender Marionberry Pie for One
Mushroom and Swiss Chard Frittata
Individual Chocolate Espresso Cake with Zucchini
Sea Salt and Cracked Pepper Vegetable Chips
Berries n' Cream Baked Oatmeal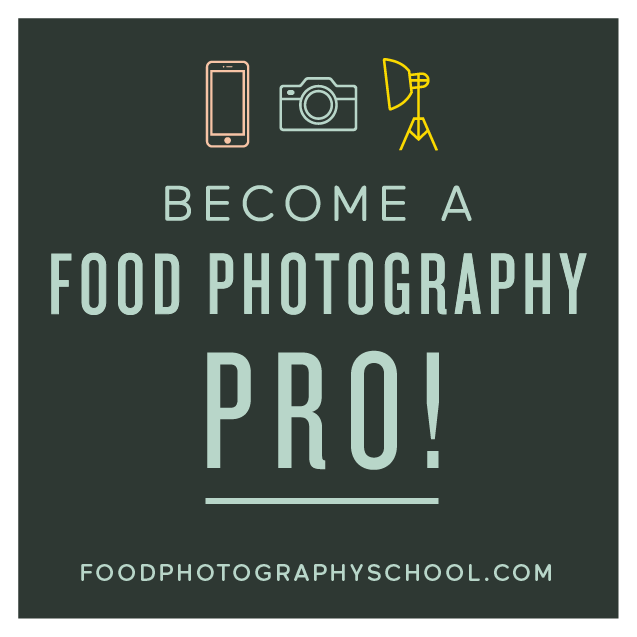 Sign up for
My Darling Vegan Newsletter
get a FREE copy of my Clean Eating Vegan ebook
Advertise Here