Yesterday I made 8 of these little things. Today when it was time to photograph I only had two left! This is because last night when Jason and I were taste testing the final product, we had a hard time stopping.
But it's okay because these delicious Neapolitan Popsicles are less than 40 calories each! You are lucky to be seeing pictures because it took all my restraint to save the final two.
Ready for an incredibly healthy, delicious dessert?
Neapolitan Popsicles – makes 8 popsicles
2 large frozen bananas
1 cup frozen strawberries
3 tbsp cocoa powder
2-3 tbsp soy milk
1 1/2 tsp vanilla extract
2 tsp agave nectar (optional)
Using very ripe bananas (the riper the sweeter), cut them into chunks and freeze. I use frozen bananas enough to make an effort to always keeping some in my freezer, a practice I highly recommend.
Starting with the chocolate layer, place 1 frozen banana in a food processor (or if you're lucky enough, a vitamix) with cocoa powder and 3/4 tsp vanilla. Blend until smooth. It should be the texture of soft serve ice cream. Spoon or pipe the chocolate banana mixture into popsicle molds, filling 1/3 full. freeze for 1 hour.
Now the vanilla layer. Using the other frozen bananas and remaining 3/4 tsp vanilla, blend until smooth. Spoon or pipe on top of the chocolate layer. At this point, stick your popsicle sticks into the molds, through the vanilla layer, stopping when you hit the top of the chocolate. Refreeze for another hour.
Finally the strawberries! Blend your frozen strawberries in your food processor with enough soy milk to process into a smooth, sorbet-like consistency. If your strawberries aren't very sweet, add agave nectar or other liquid sweetener. Top off the poposicles with strawberries, pouring or piping around the sticks. Give it a few gentle whacks (is that an oxymoron?) to settle the bubbles and freeze one more time until strawberries are solid.
Gently remove popsicles by running hot water around the molds. And enjoy as many as you can handle!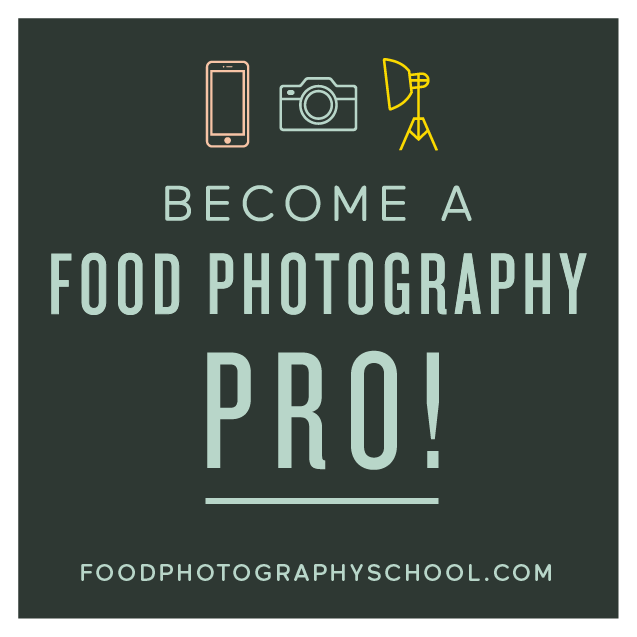 Sign up for
My Darling Vegan Newsletter
get a FREE copy of my Clean Eating Vegan ebook
Advertise Here