Get all your vegan Thanksgiving recipes here. From appetizers to main entrees to desserts, this round up of 100 vegan Thanksgiving recipes has it all!
This post contains affiliate links. For more information read my privacy policy.
Happy Thanksgiving Season, friends!
As Thanksgiving nears, I find myself overwhelmed with gratitude. 2017 has been a truly incredible year. In April I took a huge leap of faith by dropping out of grad school with the single focus of finally, after years of dreaming about it, turning my blog into a business. Some people might have call my choice irresponsible as a single parent of two young kids but I'd like to call it brave. Always I dreamer, I knew that the only way to make this particular dream come true was to dive fully in.
Shortly after dropping out of grad school I was approached by a podcast network who offered to help me produce the the My Darling Vegan podcast, which gave me the confidence I needed to continue following my dreams. And now, as I write this, I can say with the fullest of hearts that those dreams truly did come true.
With so much to be thankful for, I want to honor this holiday the best way I now how: with food! Lots and lots of it. I've rounded up 100 vegan Thanksgiving recipes from appetizers to desserts and everything in between.

MY LATEST VIDEOS
So go ahead, take a look through and start planning your vegan holiday meal today!

Appetizers
Salad
Soup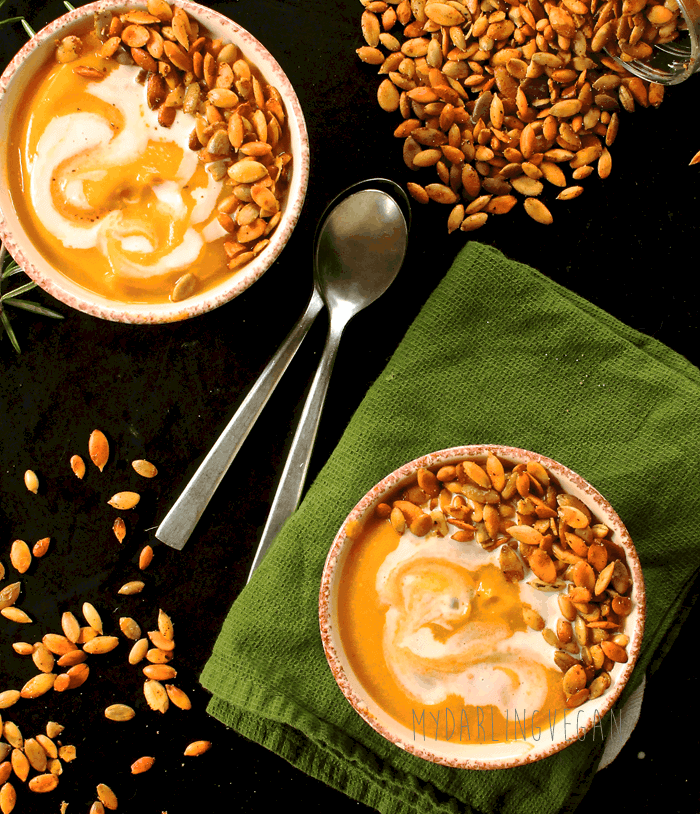 Condiments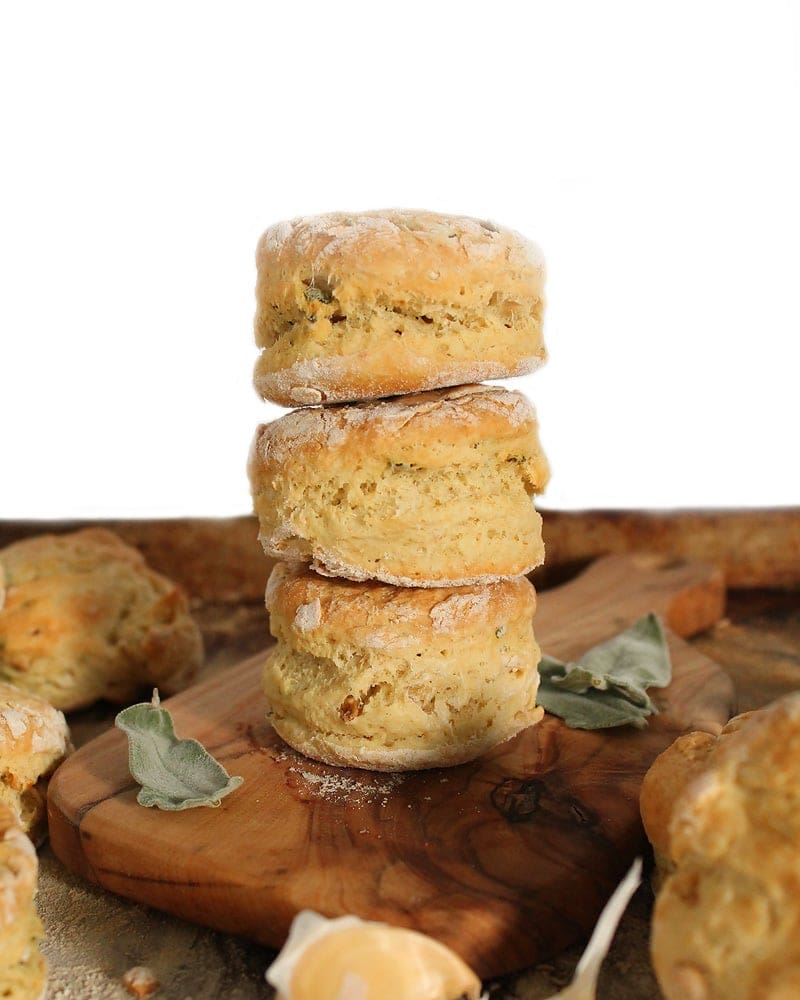 Breads
Stuffings & Dressing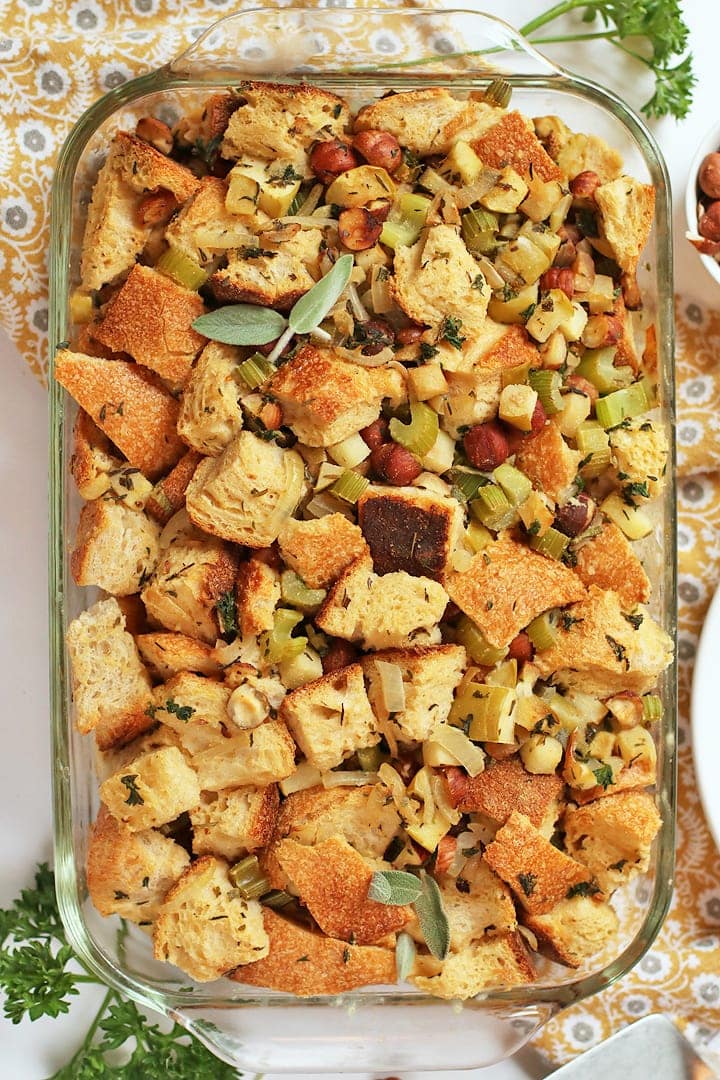 Vegetables
Potatoes & Yams
Main Dishes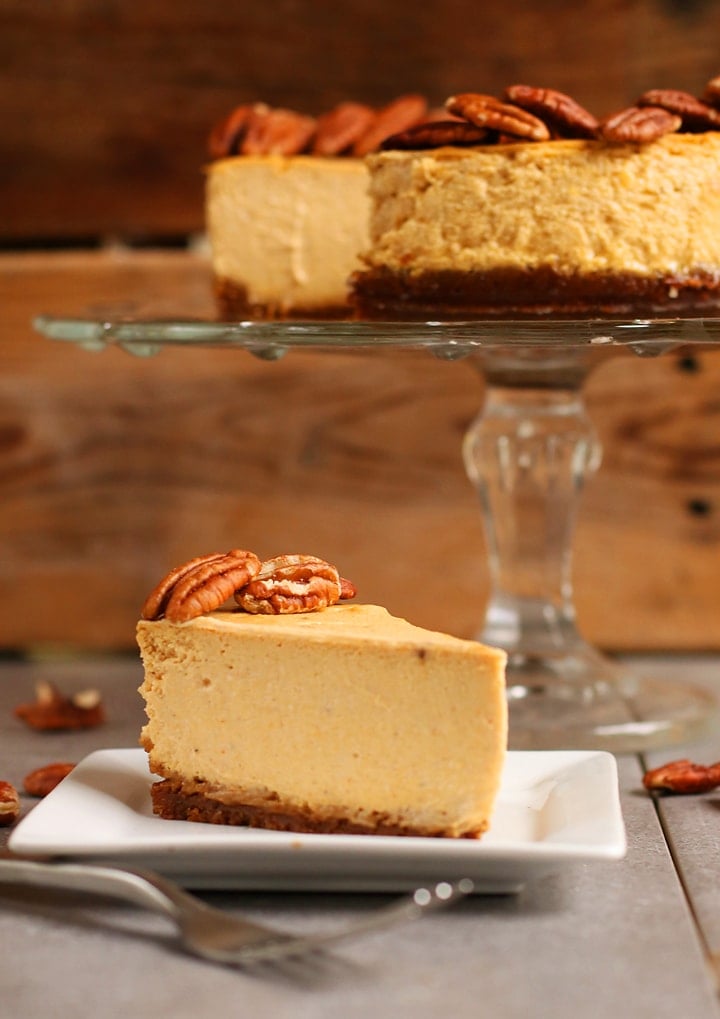 Desserts
Happy Cooking!
If you give one of these recipes a try, let us know what you think in the comments below. Or snap a photo and share it on Instagram. Make sure to tag @mydarlingvegan so I can see your creations!
Written by My Darling Vegan