100 clean eating vegan recipes rounded up. That means, whole foods, plant-based foods free from gluten, refined sugar, processed foods, and dairy for all occasions.
Happy New Year's, friends!
I love the beginning of each year. There is something so exciting about fresh starts. To celebrate fresh starts, like I do every year, I am beginning 2017 with my 30 Day Cleanse. You can read about past cleanses here and here. Basically, I eat a whole lot of fruits and vegetables, drink a bunch of water, and cut out anything that is processed, glutenous, filled with refined sugar, etc. It's the best time of the year.
And I think you should join along! I've even got something to make it easier for you: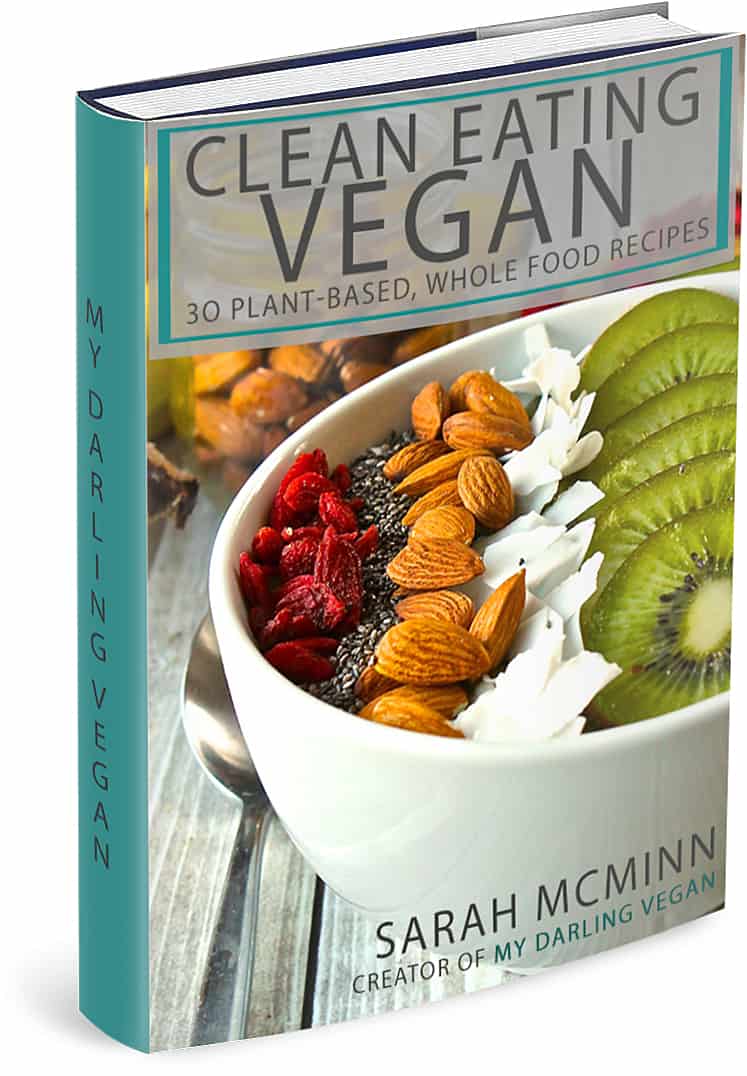 This free ebook can be yours when you join the My Darling Vegan Newsletter. What's the My Darling Vegan Newsletter, you ask. Just a way to get weekly delicious, vegan, clean-eating recipe straight into your inbox! So make sure to grab a copy of the ebook, but before you do, check out these additional 100 clean eating vegan recipes I've gathered up even more 30 Day Cleanse support.
Let's take a look!

MY LATEST VIDEOS
Breakfast
Smoothies/Shakes
Lunch/Light Meals
Snacks/Appetizers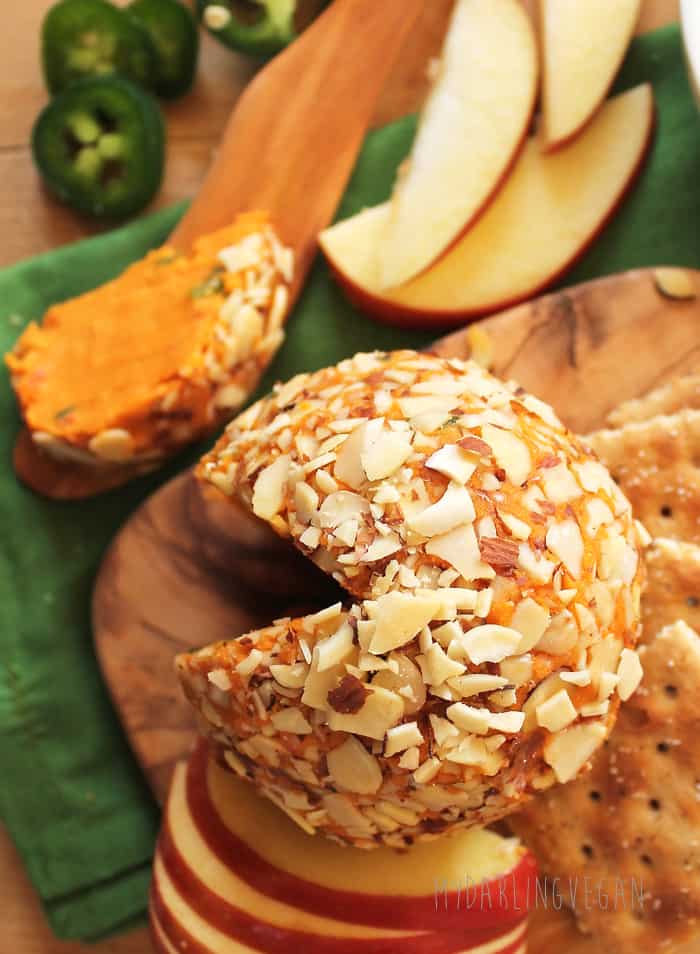 Protein/Granola Bars
Dinner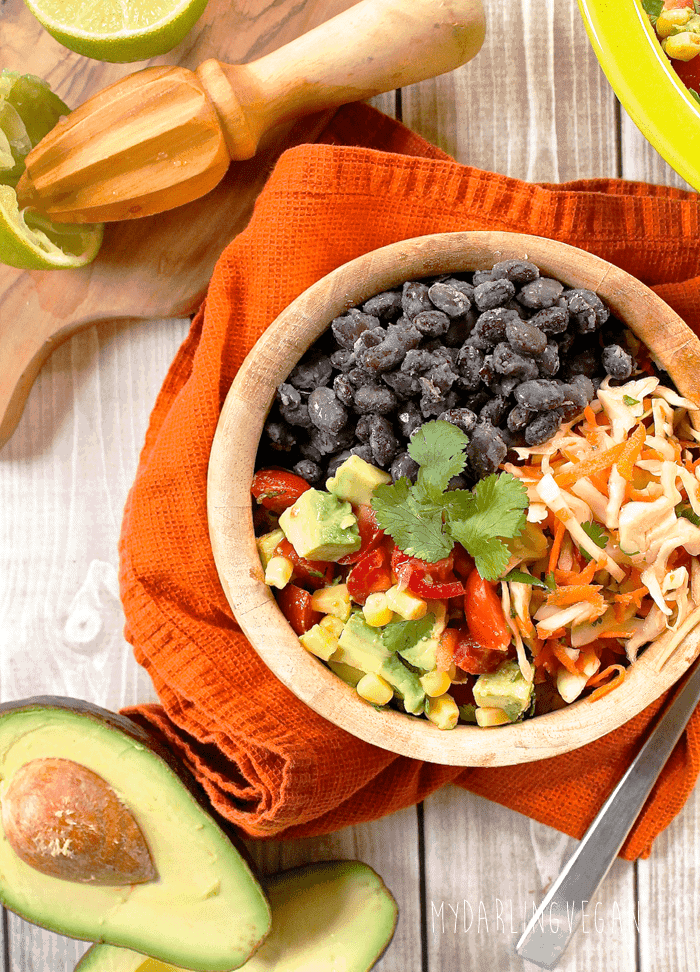 Desserts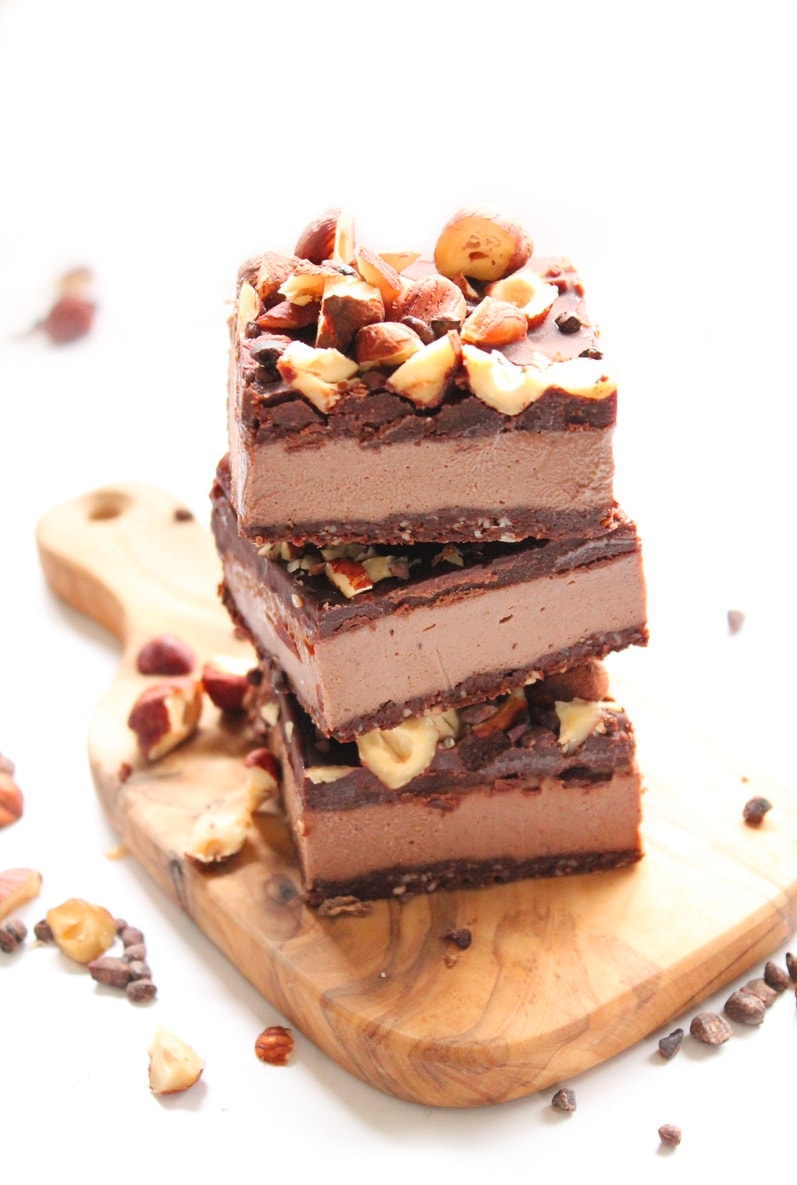 There you have it. 100 clean eating vegan recipes for your 30 day cleanse.
If you're joining me on the 30 days cleanse, share you snacks and meals on Instagram. Tag #30daycleanse and #mydarlingvegan and I'll find choose a couple of your food photos every day to share with the My Darling Vegan community.
Happy clean eating!
Written by My Darling Vegan