Happy Thanksgiving Season, friends!
As this Thanksgiving nears, I find myself overwhelmed with gratitude. 2016 has been a truly incredible year; a welcomed surprise after barely surviving the previous year. With so much to be thankful for, I want to honor this holiday the best way I now how: with food! Lots and lots of it.
I've rounded up 100 vegan Thanksgiving recipes from appetizers to desserts and everything in between. So go ahead, take a look through and start planning your vegan holiday meal today!
Appetizers
Salad
Soup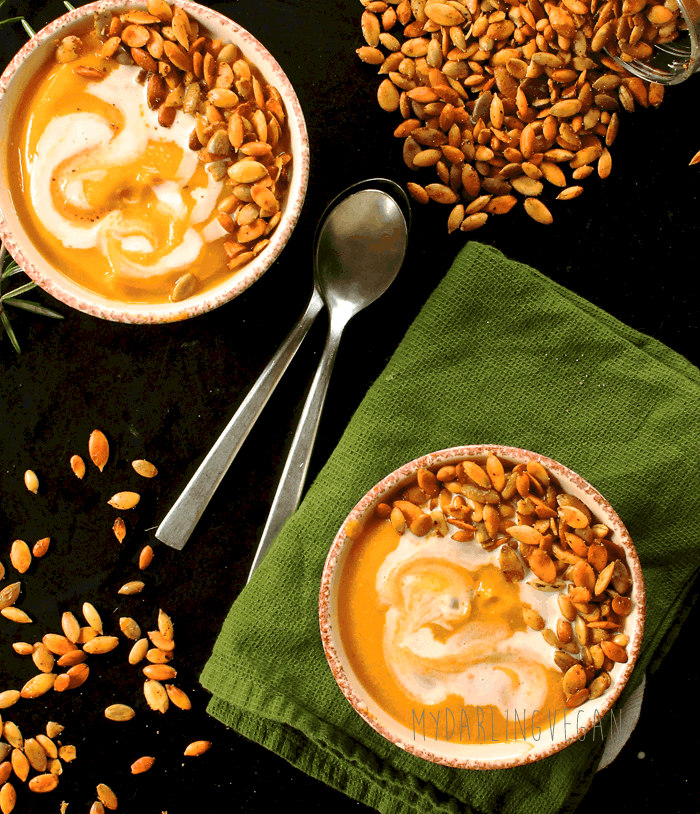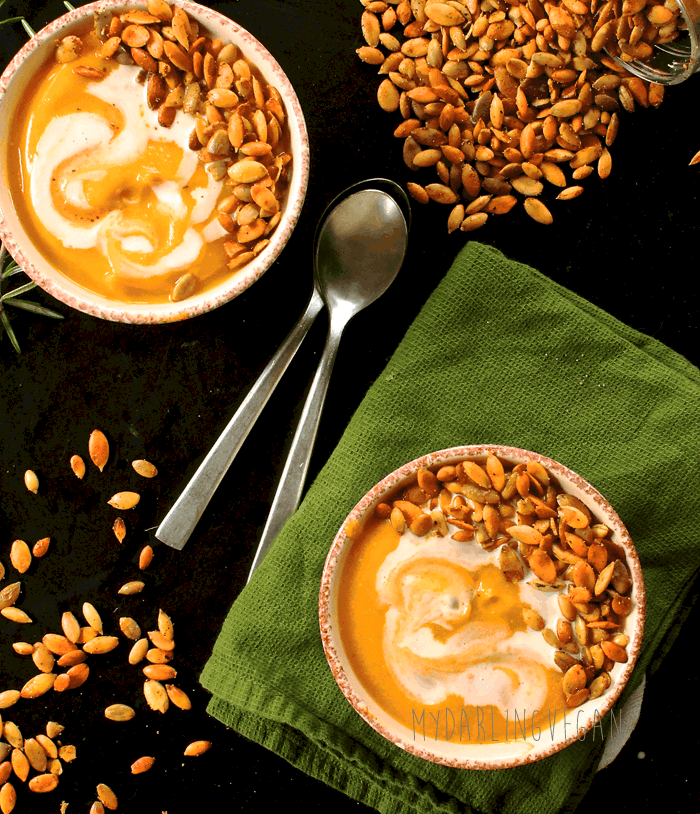 Condiments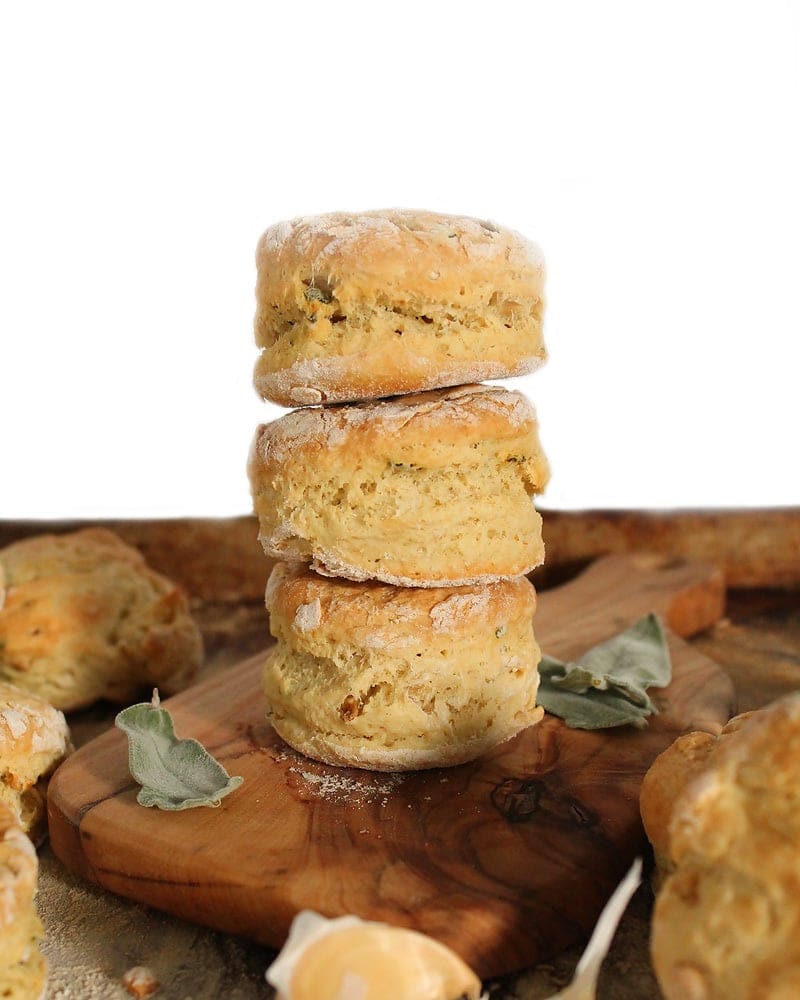 Breads
Stuffings & Dressing
Vegetables
Potatoes & Yams
Main Dishes
Desserts
Happy Cooking!
Sign up for
My Darling Vegan Newsletter
get a FREE copy of my Clean Eating Vegan ebook
Advertise Here